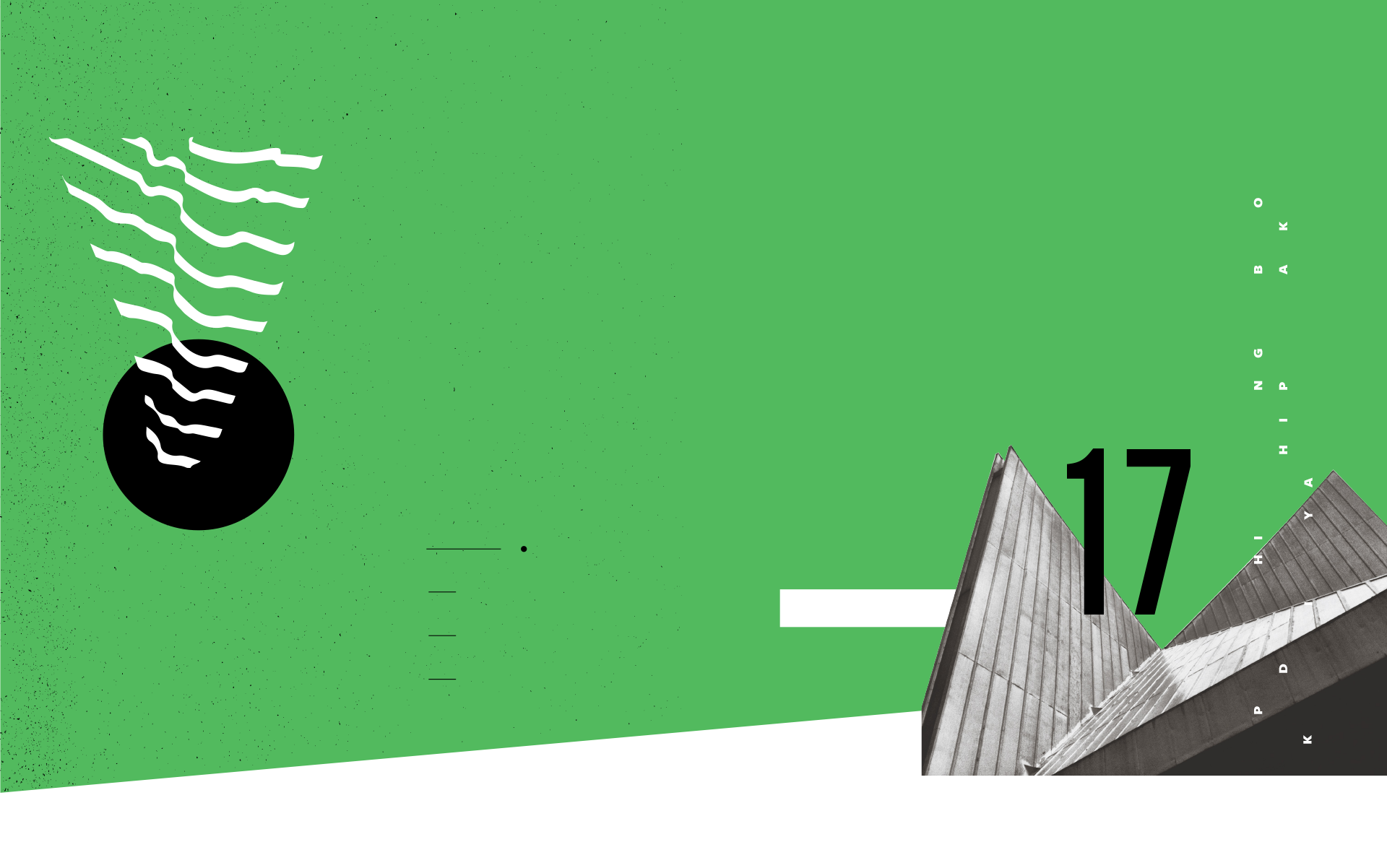 Amanda is a
multidisciplinary artist
Her background in neuroscience
grounds her work in the fundamentals
of human cognition + emotion.
After studying neuroscience at Columbia and working at an Alzheimer's research lab, Amanda decided to take
a leap and move into design. Today she is a two-time TED speaker who has launched numerous projects and initiatives to bring science and society closer together. She works with forward-thinking brands to strategically solve tough business challenges and develop visual stunning campaigns that bring their ideas to life.
She has received recognition from
ATOMIC by Design
Amanda is the creator of ATOMIC by Design, a fashion line and community for girls and women who aren't afraid to wear their smarts on their sleeves. The line is based on the 118 ATOMIC elements. Like the women who wear them, every element plays a unique role is shaping our world. Amanda believes that every girl should have the opportunity to express her love for STEM and find her tribe.
ATOMIC by Design won a WeWork Creator's Award last year.
The Leading Strand
Amanda is the founder and CEO of The Leading Strand, an organization that explores the power of discovery and human ingenuity. It pairs scientists and designers to co-create experiences that translate research in rigorous and visually compelling ways.
The Storytelling of Science
Helping the world appreciate the people, stories and ideas behind the important but often inaccessible institution that Science is one of Amanda's missions. Find out why in her TED Residency talk and her mainstage TED talk.
Beyond Curie
She is the creator of Beyond Curie, an award-winning design project that celebrates the rich history of women kicking ass in STEM fields. She hopes to inspire the next generation of kids to go into STEM fields by showing that our world was built by brilliant women, not just men, of all backgrounds.
Creative Habit
Fond of experiments, Amanda set out to test whether she could train creativity with her project Creative Habit. For a year, she released an image daily created in 1 hour. Read her findings here.
Experiments
Amanda's curiosity takes her to all sorts of places, and often that work—whether commissioned by a client or initiated on her own—does not fit neatly into a box. From visualizing particle physics to developing augmented-reality experiences to enabling creative breakthroughs, these experiments have allowed her flex different muscles and explore new possibilities.
She'd love to hear from you.